I tell myself not to wait for holidays or birthdays to establish resolutions, even though a lot of people do. My opinion is if you really want to start something, just start it, right? I turned 35 yesterday, and despite that opinion, I'd decided it was finally time to start a routine of writing a blog post every day. The good news is that I failed to start writing yesterday, so my resolution's starting today, which is just your average Thursday.
On the advice of my friend Nader, I recently bought a zoom lens for my camera. I have a Nikon 1 V1, which is an 8 year old compact camera with a 1″ sensor. It's more than a few rungs down from a DSLR, but it suits me because I don't know what all the buttons do on one of those things.
I've never really had a zoom lens, so I was excited to snap some photos of birds on a recent trip to Florida. On my return home, I passed this one over to Nader for inspection.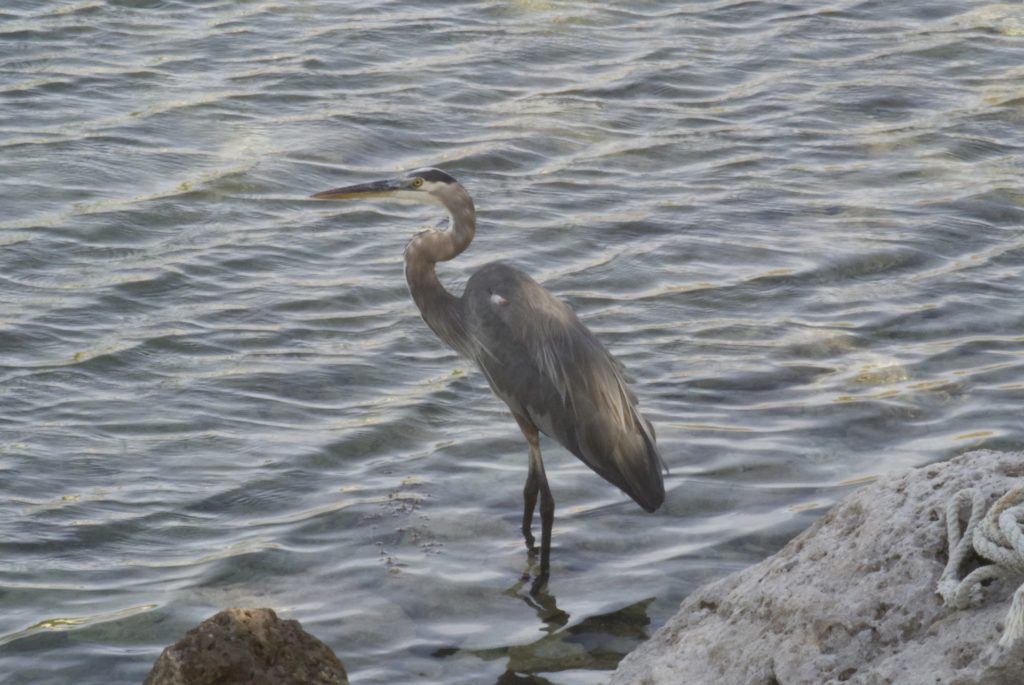 Nader's plugged into the social media scene, and he quickly suggested a tweak to appeal to more followers.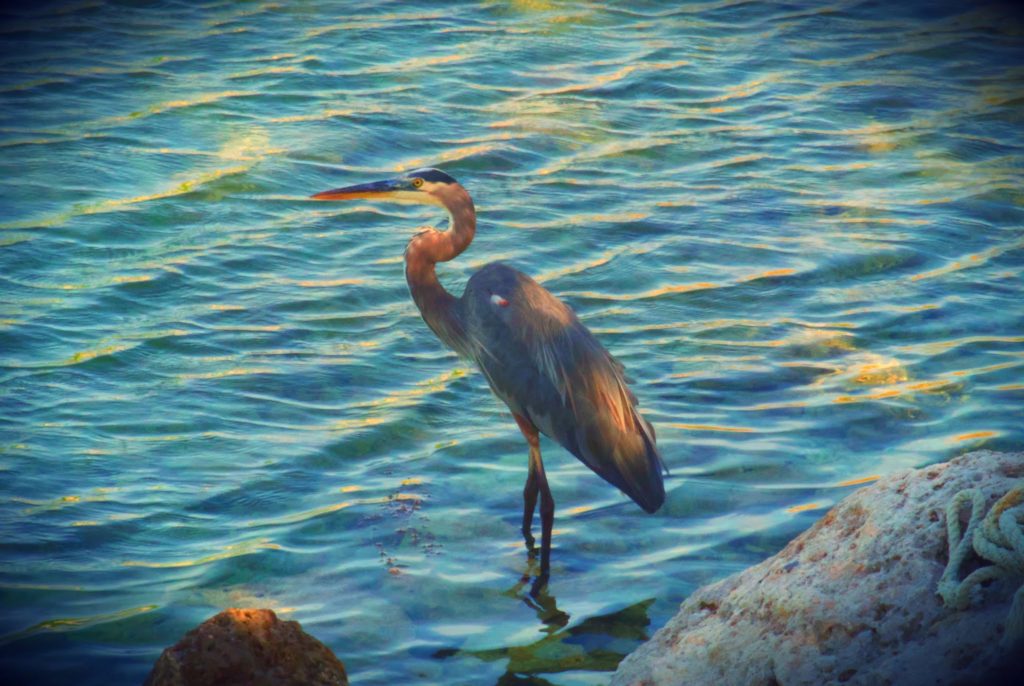 I'm not really on social media, but I have a pretty good idea of what the kids are into these days. I ran with Nader's iteration and made this: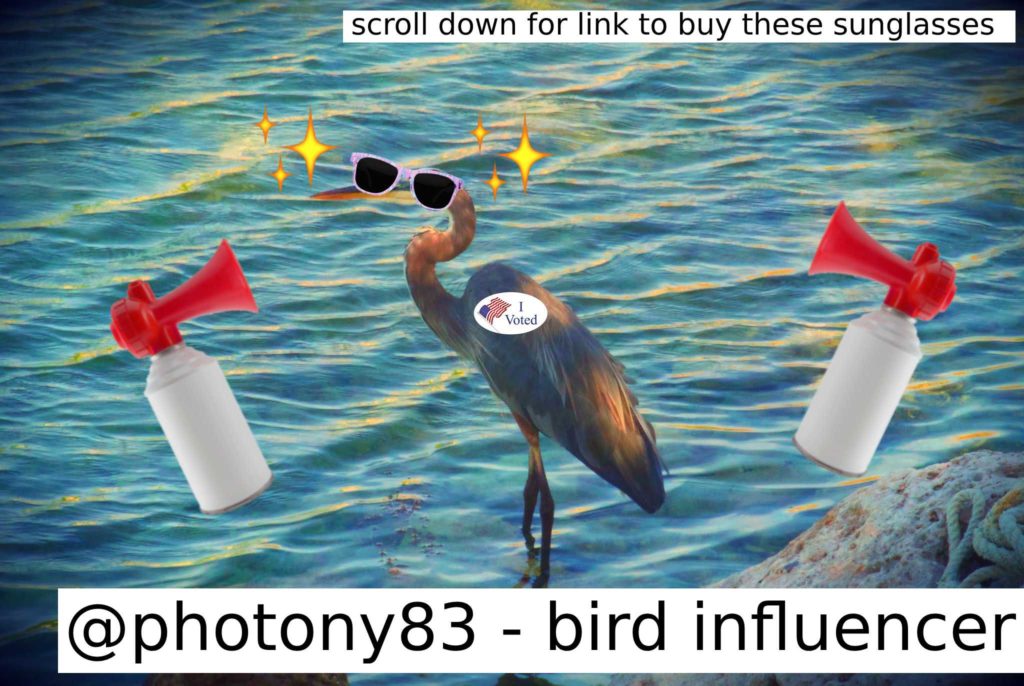 Maybe a little on the nose, but I'm pretty sure that's what the kids want. Nader said he'd follow that account.